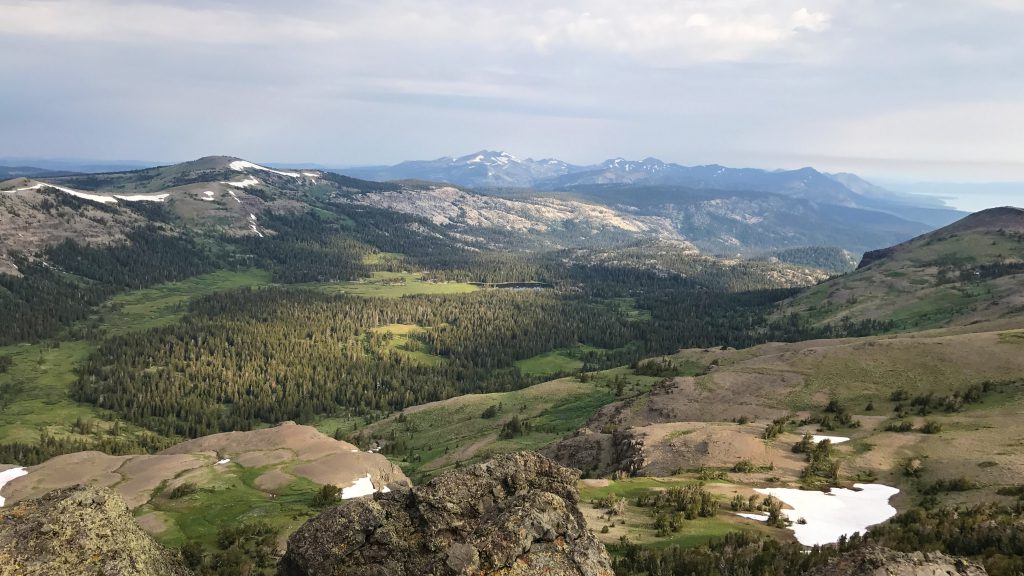 Located on the West Coast and stretching almost 750 miles from Mexico to Oregon, California is home to almost 40 million people. Its natural beauty is legendary with beaches, deserts, vineyards and of course mountains…lots of them, including the highest point in the lower 48, Mount Whitney. The mountain ranges are as diverse as the population from the awe-inspiring Sierra Nevada range towering up to 14,500ft through to gentle coastal ranges with peaks in the one to two thousand feet range. A surprising number are quite accessible to Greater Los Angeles and San Francisco Bay Area residents and visitors. You can visit Disneyland and the next day be up at 9,000 ft in the San Gabriel mountains without excessive effort or alternatively sipping wine in Napa to be followed by a breathtaking SOTA activation atop Mount Tamalpais just miles north of San Francisco.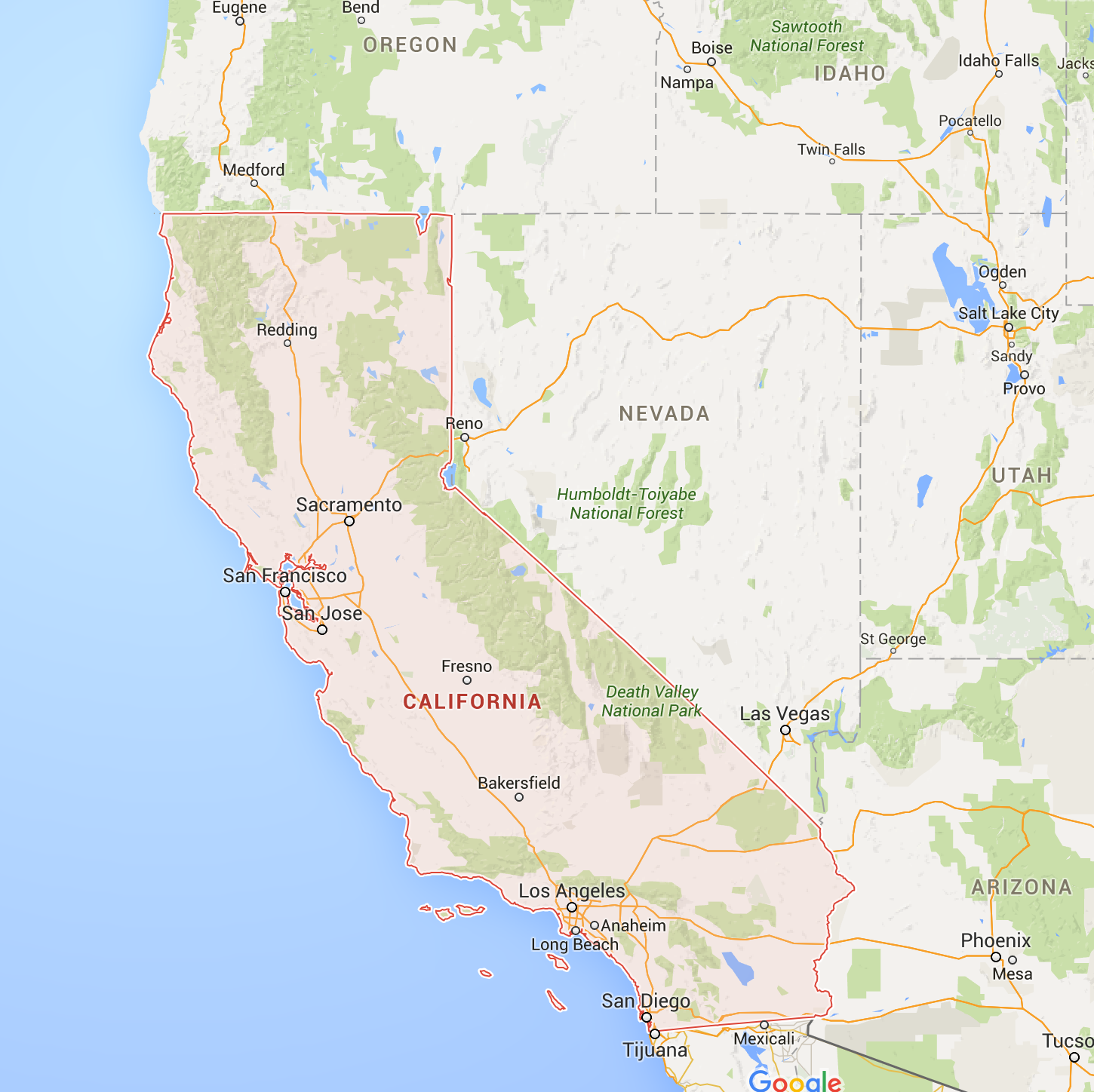 The W6 SOTA management team has extensive experience activating California's diverse regions from arid desert to snowbound Sierra peaks and much in-between.
Your California SOTA team are available to provide guidance on you enjoying SOTA in any of the 16 regions in the W6 association. Located across California, the team share a common passion for the great outdoors, field radio and a desire for others to enjoy SOTA.
This site is intended to be a starting point for SOTA within California and you are encouraged to look at the links to more detailed information such as the SOTA.org sites, sister association sites and of course blogs maintained by active chasers and activators.
Enjoy this site which hopefully you will find useful and informative. If you have questions please don't hesitate to reach out to any of us. We are here to make your SOTA experience positive and memorable.